Tronics can help support fabrication of your custom MEMS device for your industrial application.  We have experience dealing with a variety of unique processes, materials, and substrates not found in traditional foundries in order produce your unique sensor in our ISO 9001 certified facility.
Tronics understands that our industrial partners may require a unique MEMS solution for creating their device and that off the shelf components may not be a fit for their specific application. Tronics will work with our industrial partners to incoporate an array of unique materials and processes to create the MEMS device that will work for their particular application. Whether if your need is a custom gas or fluid sensor, a novel pressure and temperature sensor, or a unique piezo or thermal actuator, Tronics has the capabilities to support your needs.
Industrial Fluid Analysis
Whether it's custom microfluidis for high pressure fluid sensing and measurment or the need to sense for a particular gas, Tronics has the experience to fabricate the sensor you need for your particular application.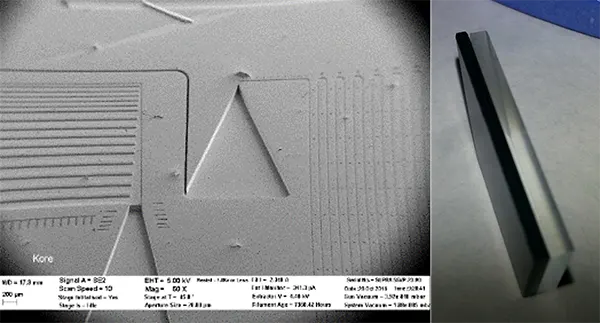 If off the sense pressure sensors aren't a fit for your application, Tronics has the expertise to help you design the right sensor for your unique applcation.  Whether you are looking for piezoresistive, capacitive, or another pressure sensing approach, we can help you to fabricate a MEMS pressure sensor to meet your distinct needs.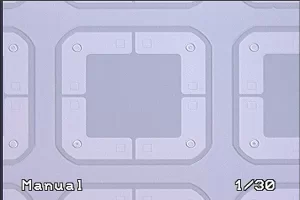 Tronics has a willingness to work with new and novel materials and integrate those non-tradisitional materials into novel sensors.  Whether it's unique metals, oxides, or ceramics, we have experience with process development and handling of innovative and non-traditioanl materials in order to develop new MEMS sensor technologies and platforms.