The only supplier of MEMS accelerometers and gyros
with closed loop architecture, digital SPI interface and SMD package.
Pioneer on inertial MEMS on SOI and high vacuum WLP.
years experience in inertial
MEMS sensing
patent families on inertial
designs and process
Over 1 million
high performance inertial
sensors in the field
Following a tender offer in January 2017, TDK Electronics AG (formerly EPCOS AG) holds a majority of Tronics' shares and Tronics became a division of TDK's Temperature & Pressure Sensors Business Group. We are now part of the Sensor Systems Business Company of TDK together with TDK Temperature and Pressure Sensor Business Group, TDK Magnetic Sensors Business Group, TDK-Invensense, TDK-Micronas, and ICSense. TDK SSBC is now one of the largest manufacturer and provider of sensors and sensors solutions.
We are the only supplier of high performance digital closed-loop inertial MEMS sensors components – acceleration sensors and angular rate sensors (gyros) – and a provider of custom inertial MEMS foundry services.
We are IATF16949 certified and we operate a 6" MEMS front-end facility with an assembly, packaging and calibration line for inertial sensors. Since our inception in 1997, Tronics has been providing differentiated high performance products and services for demanding industrial automation, oil & gas, railway and aerospace applications.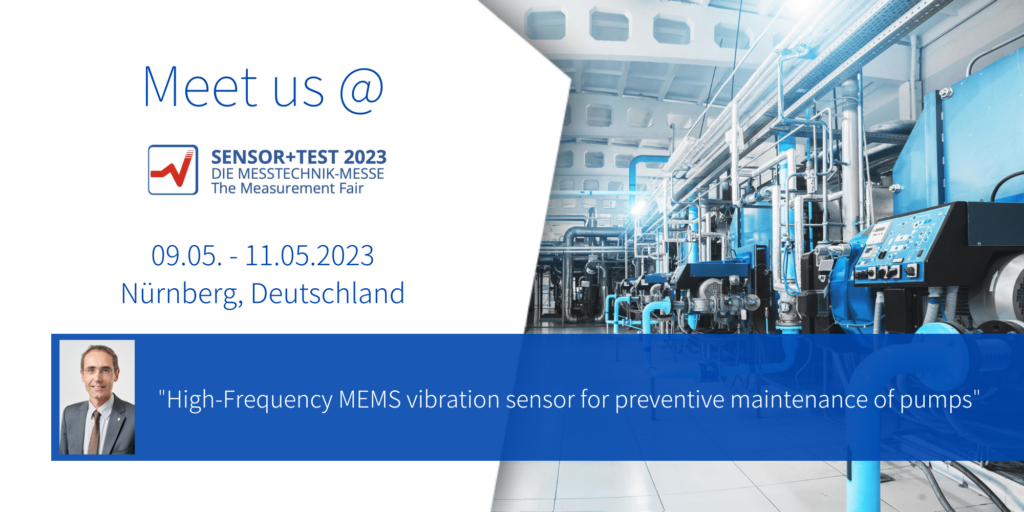 SENSOR+TEST will take place from May 9th to 11th 2023 in Nürnberg, Deutschland. Gathering more than 300 exhibitors from 26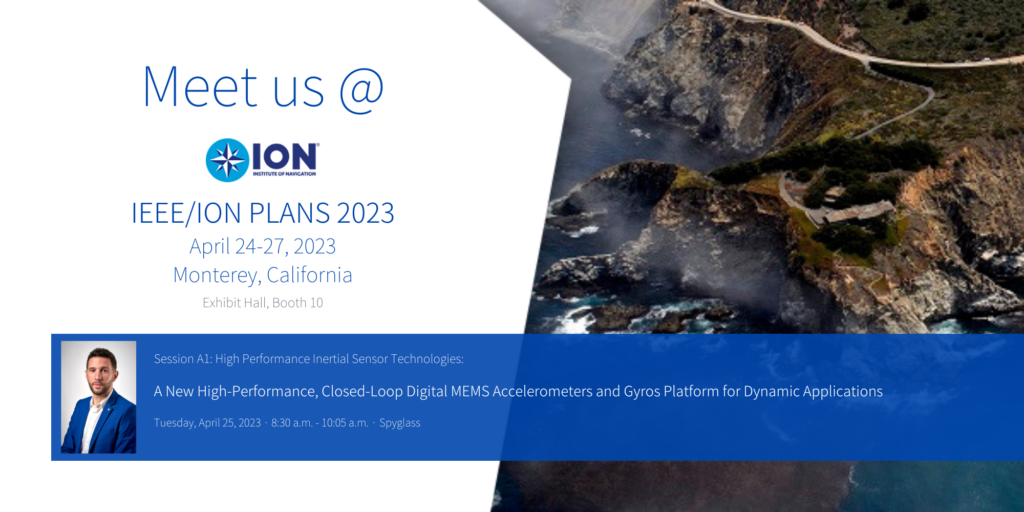 The Tronic's team is currently on its way to IEEE/ION PLANS 2023, taking place April 24-27, 2023, in Monterey, California.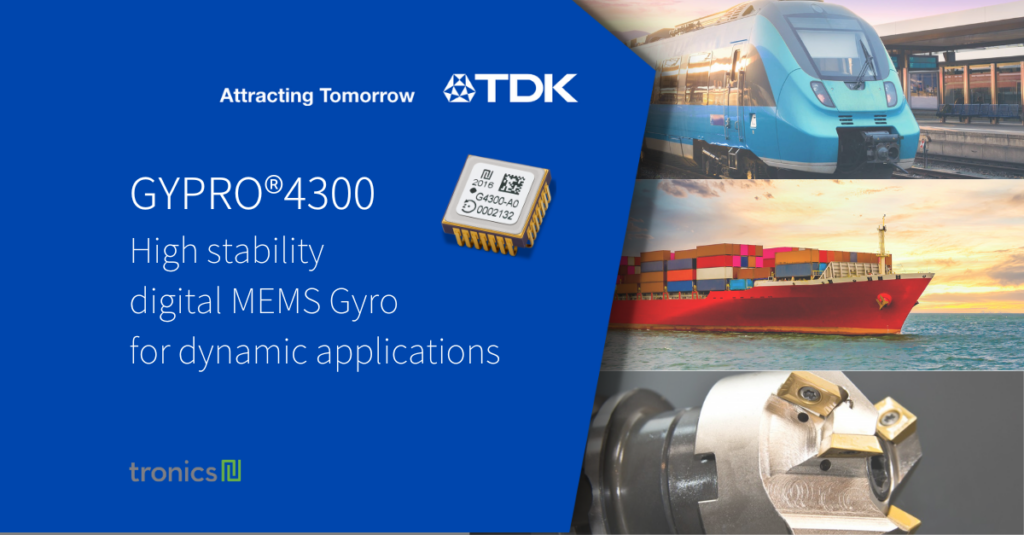 March 30, 2023 TDK Corporation (TSE: 6762) releases Tronics GYPRO®4300, a high stability and vibration-tolerant digital MEMS gyroscope for dynamic