Our IATF16949 MEMS Production
Tronics made an early commitment to quality and has been ISO 9001 qualified since 2002 and IATF since 2018. We build custom products for demanding applications in the aerospace, instrumentation and lab-automation industries. We adapt to customer's environments and comply with their reliability and quality requirements. We aim for technical excellence through the development of innovative technologies.
Our quality system has undergone extensive customer audits, and employs a specific and rigorous approach to each individual customer product, based on a proven common basis:
A culture of team work combined with individual involvement and responsibility
Communication and collaboration with customers at every step
Products and processes under continuous FMEA
Critical equipment and processes under SPC
100% product testing and documentation
Total traceability from raw material to each product acceptance test
PDCA and a philosophy of continuous improvement throughout the company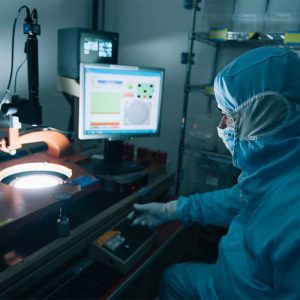 Tronics is committed to:
Advance to Zero Defects
Satisfying all customer requirements and anticipating their needs
Continuously tracking and improving our processes, procedures and control
Our objective: consistently provide faultless products and services at the best possible prices and delivered on time for the total customer satisfaction, employees and shareholders.