Corporate Social Responsibility (CSR)
Commitment to a sustainable society and promoting well-being for all people
Tronics' activities are characterized by globalization and cultural diversity. We have customers and partners in many countries around the world. Together they form a network that constitutes an exchange of knowledge and business relationships as well as intercultural cooperation and individual development opportunities.
This network is at the same time in dialogue with society. We gain inspiration and ideas through this dialogue and awaken understanding and trust in our company and our business policies. We are committed to line up with the Universal Declaration of Human Rights and to adopt Responsible Business Alliance Code of Conduct.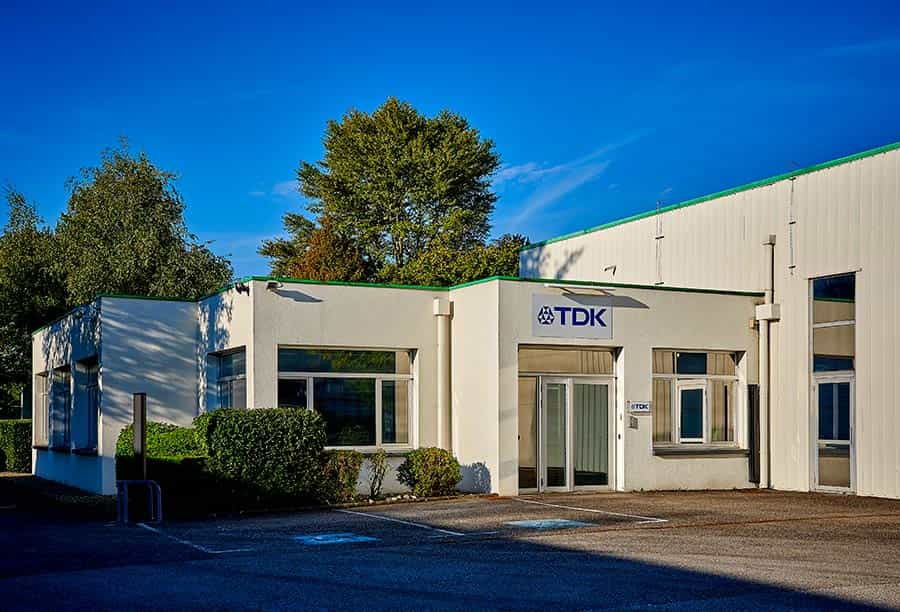 We consider ourselves as a sustainable and responsible partner for our customers, suppliers and employees. We aim to contribute to culture and industry through creativity. Our employees is one of our most essential key to carry out our corporate vision. We commit to respect each employee individuality and shall establish reasonable and fair systems for employees. We provide specific opportunities and the optimal environment to maximize the individual abilities and potential of our employees and to impact them with a significant degree of independence. In order to respond to the diversity of different culture, values and moral ideas, we base our actions and behavior on high ethical standards. The TDK Code of Conduct stipulates specific behavior to all TDK and Tronics employees to respect human rights; comply with relevant laws and regulations and international rules, ordinances and social forms with a strong sense of ethical value.
Top build a sustainable society for future generations, Tronics carries out environmental protection activities reposed on TDK Environmental Charter, the Basic Principle on the Environment and the Basic Policy of the Environment. In order to make our products, we try to mitigate adverse affects on the global environment, developing environmentally-friendly technologies, reducing CO2 emission and protecting Nature and Biodiversity.