High performance inertial MEMS sensors
High stability, high repeatability, digital, SMD MEMS acceleration sensors & angular rate sensors
Closed-loop digital MEMS inertial SMD sensors
Through our closed-loop, digital and SMD sensor architecture we have taken MEMS inertial sensors components to an unrivalled level of performance, stability, reliability and ease of integration.
Our closed-loop electronics, also called force-rebalance or force-feedback, brings several key advantages to our high performance MEMS inertial sensors, including :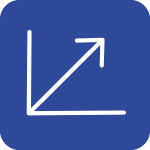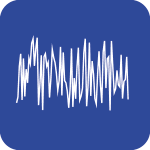 Exceptional behavior under vibrations and shocks
High signal to noise ratio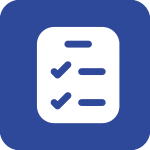 Continuous self-test to ensure the safest operation
Our digital electronics is fully hard-coded and contains no software. This eases the certification of our sensors by our customers for safety-critical applications.
No compromise on stability and repeatability
We have taken care of every details to provide our
acceleration sensors
and our
angular rate sensors
with the
highest possible level of stability and repeatability under vibrations and fast temperature changes
. Thanks to those efforts, our sensors exhibit performances that were yet only achieved by bulky, expensive and non SMT solutions such as tactical-grade quartz sensors, Dynamically Tuned Gyros (DTG) and fiber optic gyroscopes.
For demanding high performance inertial systems
Our digital MEMS accelerometers and gyros are therefore well suited for system manufacturers requiring inertial sensors with high precision and high bias and scale factor stability and repeatability under strong vibrations and temperature changes. In addition, our digital SPI interface and our hermetic SMD package simplifies the system integration and reduces the bill of material and assembly costs for our customers compared to tactical-grade analog solutions.
We therefore enable them to quickly develop and produce small, light and affordable high performance systems such as:
Motion control systems,
IMUs,
INS
AHRS.
They are used for precision GNSS-assisted positioning and navigation, attitude and motion tracking and control, as well as optical stabilization in railway, land, marine and aerospace applications.
Free from export-control
Our standard MEMS inertial sensors are factory-calibrated and non-classified under dual-use export control despite their high level of performance. We manufacture those ITAR-free products in our own wafer fab, assembly and calibration line, located in France, close to Grenoble. We conduct product development and production according to IATF16949 quality procedures thus ensuring the highest level of care, quality and reliability for our customers.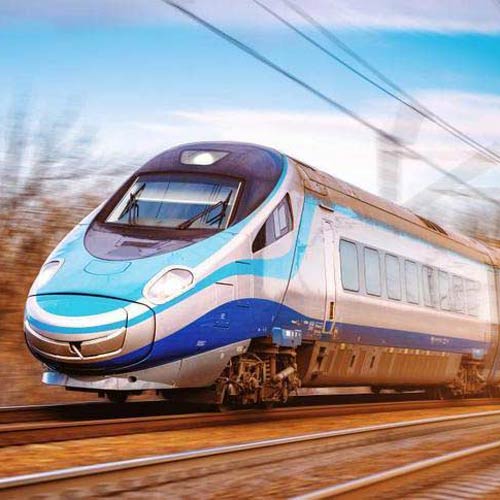 Land & railway
positioning and navigation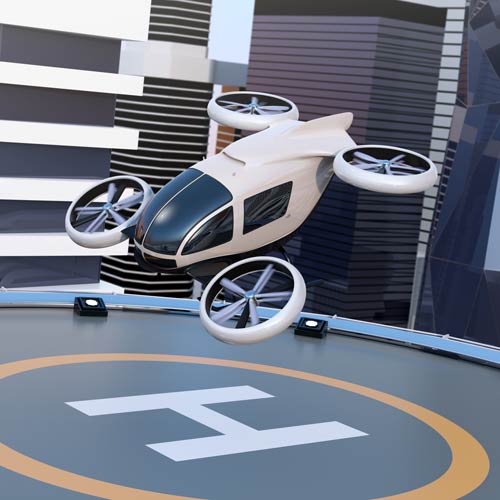 Attitude and motion control
for VTOL and UAVs ​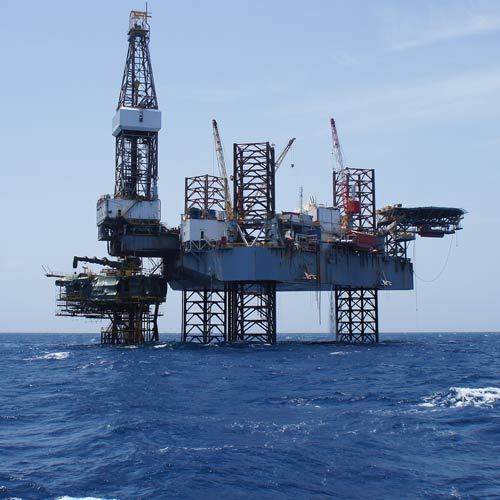 Inclination and north finding
in Oil & Gas tools ​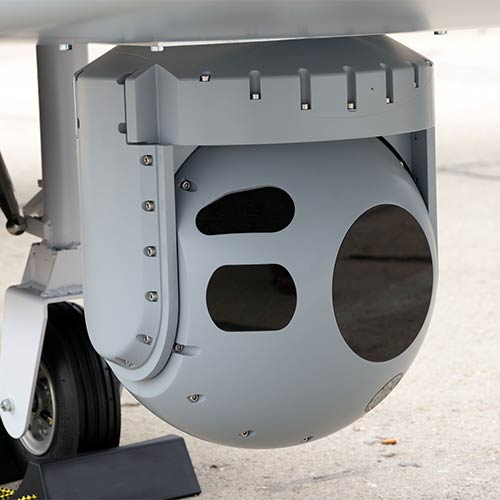 Optical Platform stabilization​