Get the latest news and updates about Tronics including any details on conferences, expos, or other events where you may find us.
Due to the ongoing Covid-19 pandemic, TDK Tronics is currently holding off on attending any in person  events, expos, and conferences to ensure the safety of our team member and the public.
Currently we are hoping to be able to restart attendance in 2022 and thank you for you understanding.
Please follow us to ensure you stay up to date with the latest updates.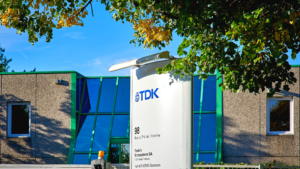 Grenoble, France and Dallas TX, USA – July 5th, 2022 Tronics, a TDK Group Company that manufactures custom MEMS products
Read more »