Join us for our Webinar on "Digital Tactical-Grade MEMS Inertial Sensors for Precision Motion Control, Positioning and Navigation"
November 15th, 2023
11am-12:30pm EST / 8am-9:30am PST / 5pm-6:30pm CET
Manufacturers of tactical-grade IMU and INS require highly stable and robust inertial sensors to meet the accuracy requirements of dynamic applications operating in constrained environments with high vibration and temperature variations. Traditional high-performance, analog open-loop MEMS inertial sensors often suffer limited performance while exposed to shocks and vibrations and require complex and costly system integration techniques to maintain their key performances. 
Experts from Tronics Microsystems will present how a closed-loop, digital and miniature MEMS inertial sensor architecture bring high stability and repeatability figures to demanding motion control, positioning and navigation applications, while significantly reducing the integration effort and bill of materials cost at the system level. 
Rounding out the webinar, Parker Aerospace will provide a customer testimonial on the added value of incorporating tactical-grade digital MEMS sensors into demanding systems.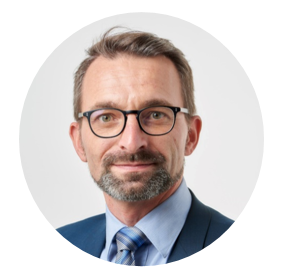 Vincent Gaff
Director of Sales & Marketing, Tronics Microsystems, a TDK Group Company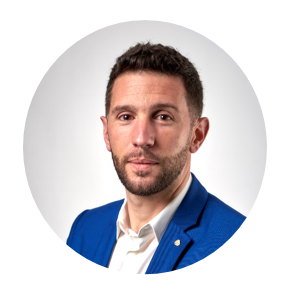 Pierre Gazull
Product Marketing Manager, Tronics Microsystems, a TDK Group Company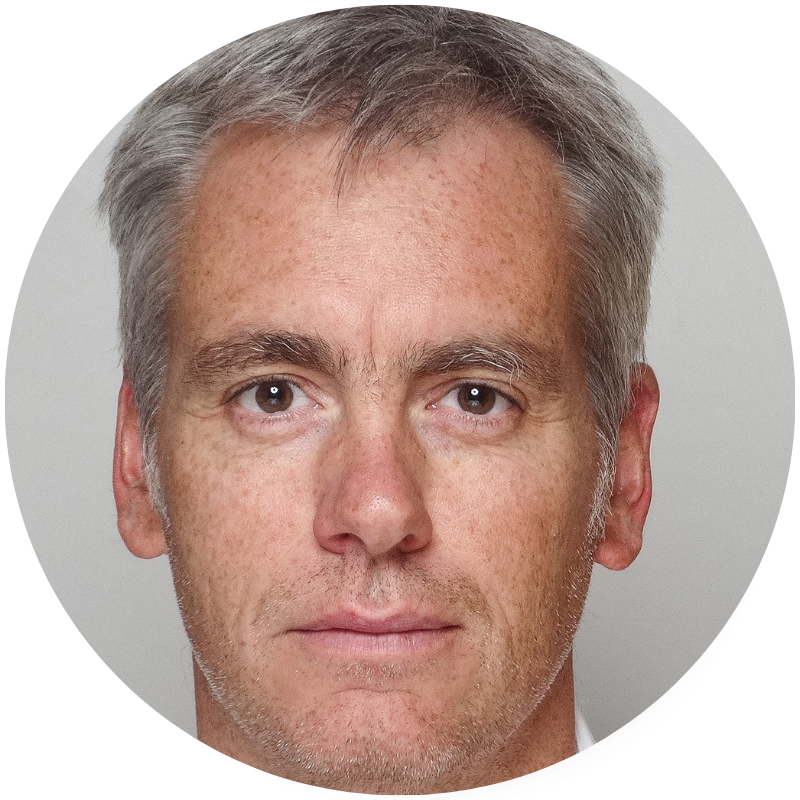 Raphaël Lattion​
Engineering Director, Parker Aerospace