The Tronics team has extensive experience in the MEMS and semiconductor industry and a team that understands what it takes to make your product successful.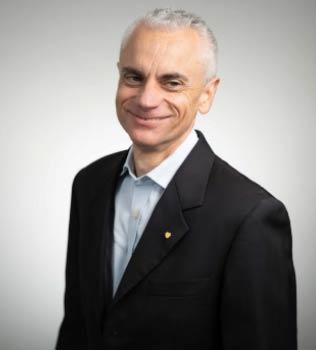 A veteran of the semiconductor industry, Fabio joined Tronics in 2012 after spending over 19 years in STMicroelectronics with various Engineering and Management roles, in high-volume IC manufacturing, R&D departments and product development. Prior to that, he worked as a Process Engineer in Texas Instruments' Memory Division.
In Tronics he was responsible for all the Program Management activities, where he managed an extensive portfolio of products for Medical and Industrial applications. He was appointed CEO of Tronics MEMS in 2018.
Fabio graduated in Nuclear Physics from Universita' Degli Studi di Milano, Italy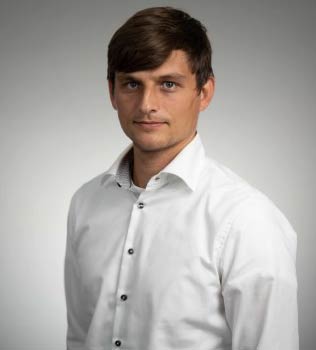 Robert joined Tronics in 2019 after spending 3 years in TDK's Temperature & Pressure Sensors Business Group Headquarter as a Business Group Controller. 
Prior to that and for almost 8 years, he held various positions such as Controller, Supply Chain Manager and Demand Planner for BAE Holding and Artsana Germany. 
He was graduated from the University of Cooperative Education (Berufsakademie Rhein-Main), Germany, with a diploma degree in Business Administration.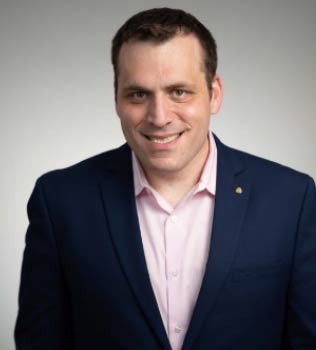 Jeffrey Krotosky is the CTO for Tronics' foundry operation.  
Jeffrey is leads the teams responsible for new product introduction and MEMS engineering development.  Jeffrey has been with Tronics since 2015 and is a veteran of the semiconductor industry having previously worked for over a decade on the fabrication of various semiconductor memory technologies.  
Jeffrey is an alumni of the University of Maryland with a degree in Electrical Engineering.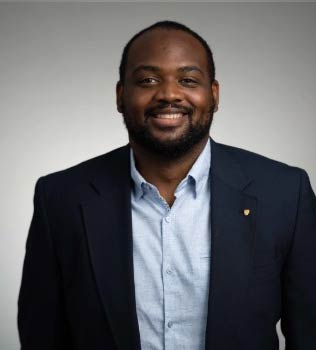 Director of Quality and Manufacturing: Robert Scott
Robert is a highly motivated, results-driven individual who has extensive experience in developing and implementing processes to produce top quality products. 
He has been in the medical device industry since the early 2010s.  
As Director of Operations, Robert has helped to establish Tronics as a successful MEMS Foundry with emphasis on medical devices.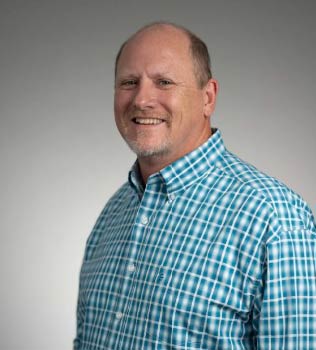 Equipment and Facilities Director: Brad Thurman
Brad has worked in the semiconductor industry since 1986.
 Starting out as an equipment technician while pursuing his degree and then becoming an equipment engineer. Through the years he has worked on several different types of equipment and processes. Brad has also spent time in sales of semiconductor services and project management. His years in the industry and different experiences has brought an extreme knowledge of the industry and good insight in what is to come. He has been with Tronics for over 4 years and has worked both as an equipment engineer and in his current role as Facilities and Equipment Engineering Manager.